Accessories - BBQ Tools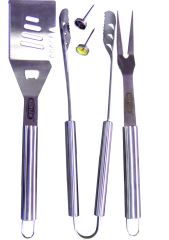 Grill Tools – Spatulas, Tongs & Forks. Available in Sets & Singles.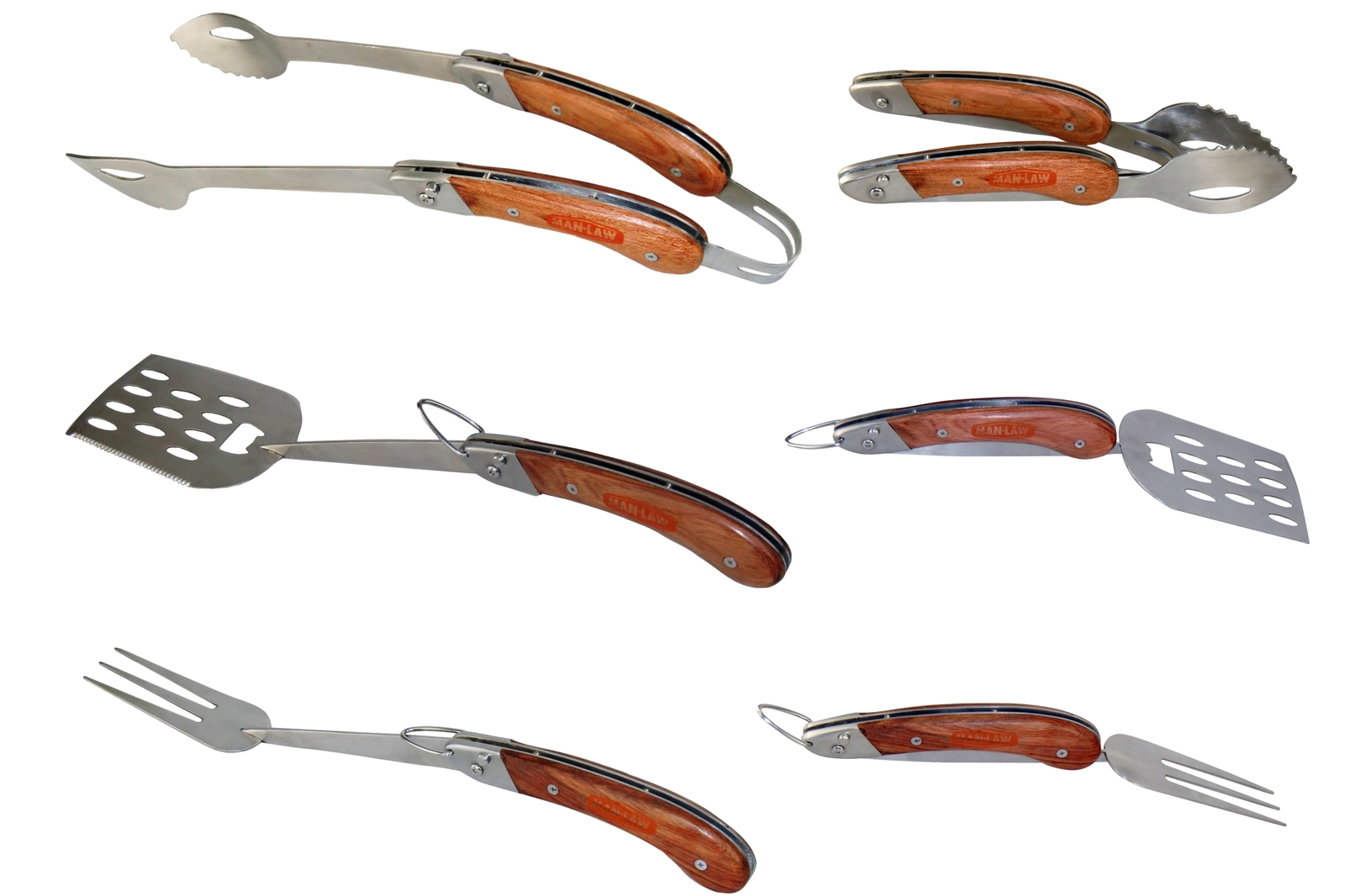 Accessories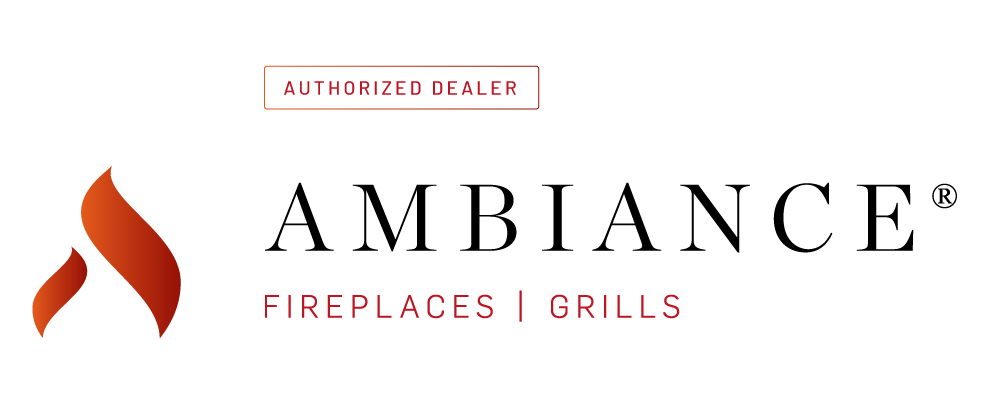 Your home, your tone.
Fun, peace of mind, energy efficiency, innovation, custom designs, and comfort control define the Ambiance® Fireplace & Grill products. Before going to the drawing board, we always consult our fireplace and grill store owners and installers from coast to coast. Our experts are thrilled to contribute their thoughts and ideas. We simply want the best product for our customers in our different local markets.