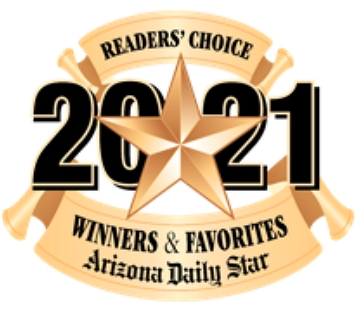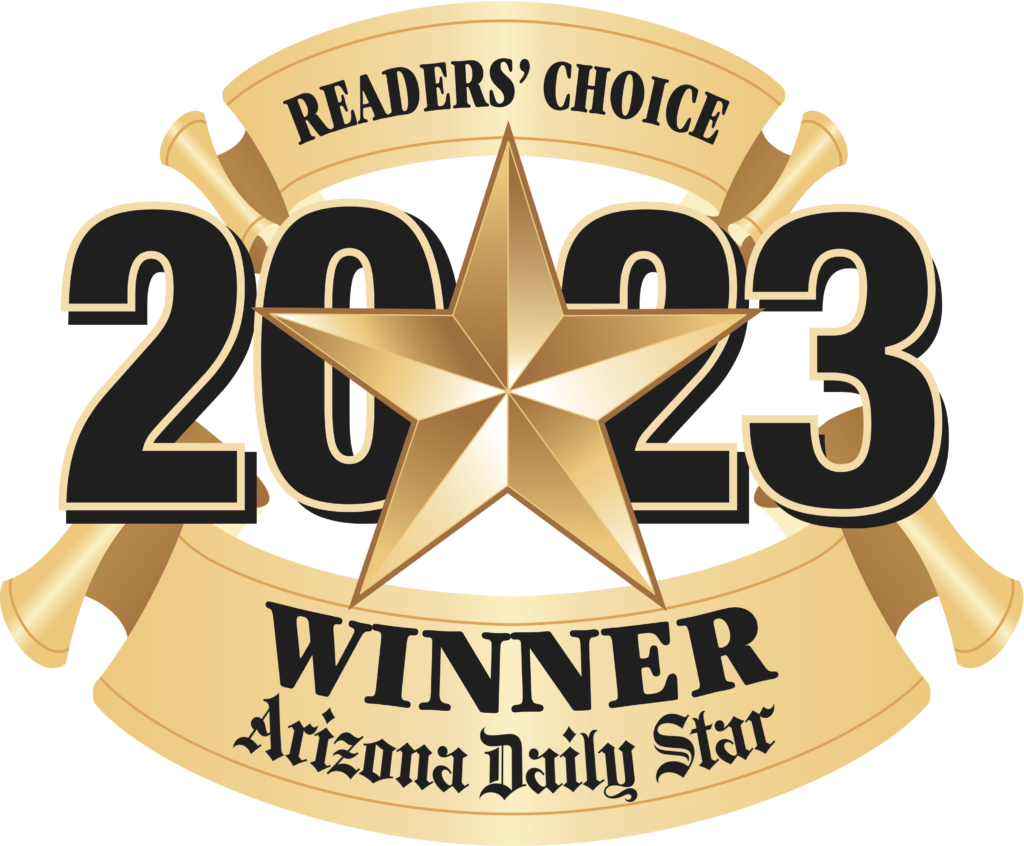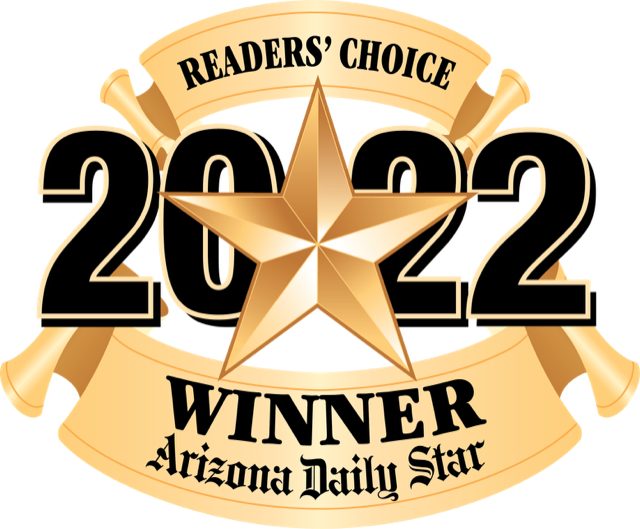 About Flame Connection
Since 1988, Flame Connection has provided Southern Arizonans with the finest barbeque grills, hearth products, and installation services to our Tucson community. Our staff works closely with homeowners and contractors and our expertise makes the buying and installation process as smooth as silk. No other Tucson business or big box store is able to match our selection, staff, and services.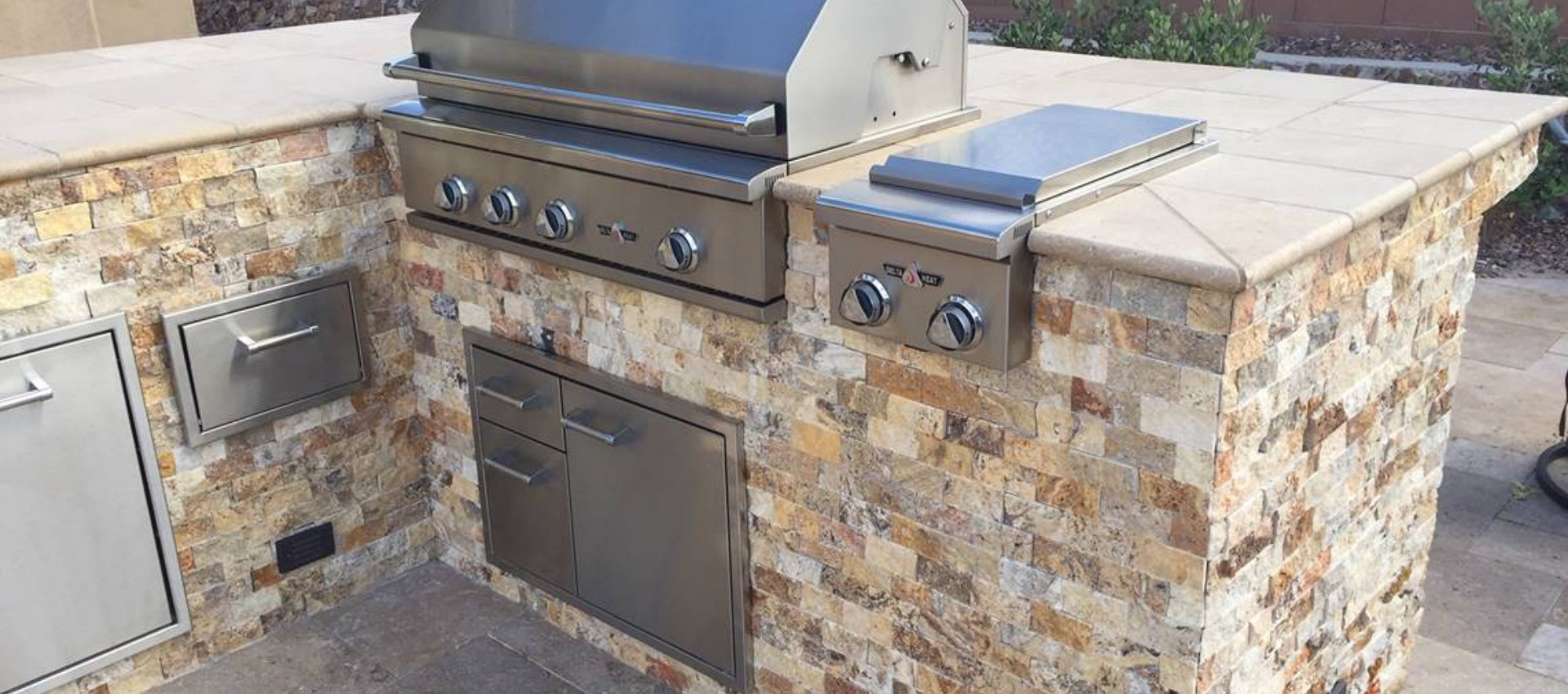 Starting on the outside of your home…
For the inside of your home…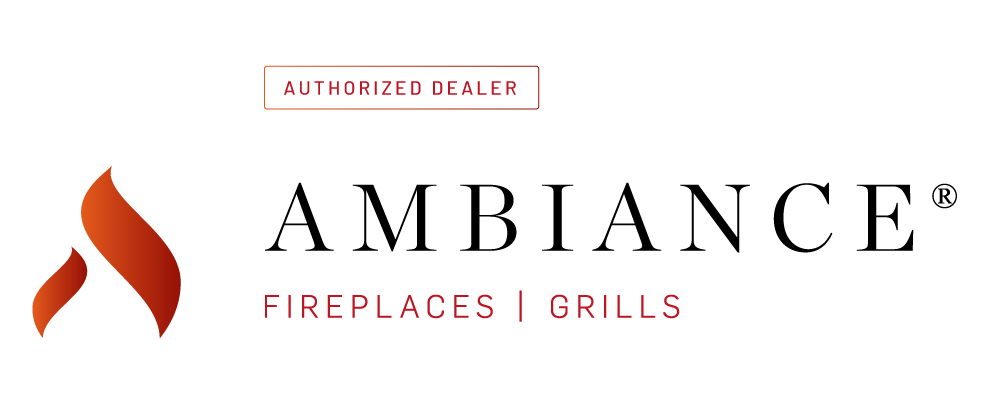 Your home, your tone.
Fun, peace of mind, energy efficiency, innovation, custom designs, and comfort control define the Ambiance® Fireplace & Grill products. Before going to the drawing board, we always consult our fireplace and grill store owners and installers from coast to coast. Our experts are thrilled to contribute their thoughts and ideas. We simply want the best product for our customers in our different local markets.

Whether it's inside or out, let our highly experienced and professional staff show you what true local quality, service, custom fit, and superior product are all about.
Flame Connection's expert staff will get your barbecue working properly with your choice of our basic operational service, or complete grill cleaning, to get it cooking like new! Our grill service ensures that your barbecue is running as best as it can.