Roll into Spring Sale!
Big Green Egg Accessories 15% off. Display Rack Items Only.

Summerset Grills priced too low to advertise (please give us a call)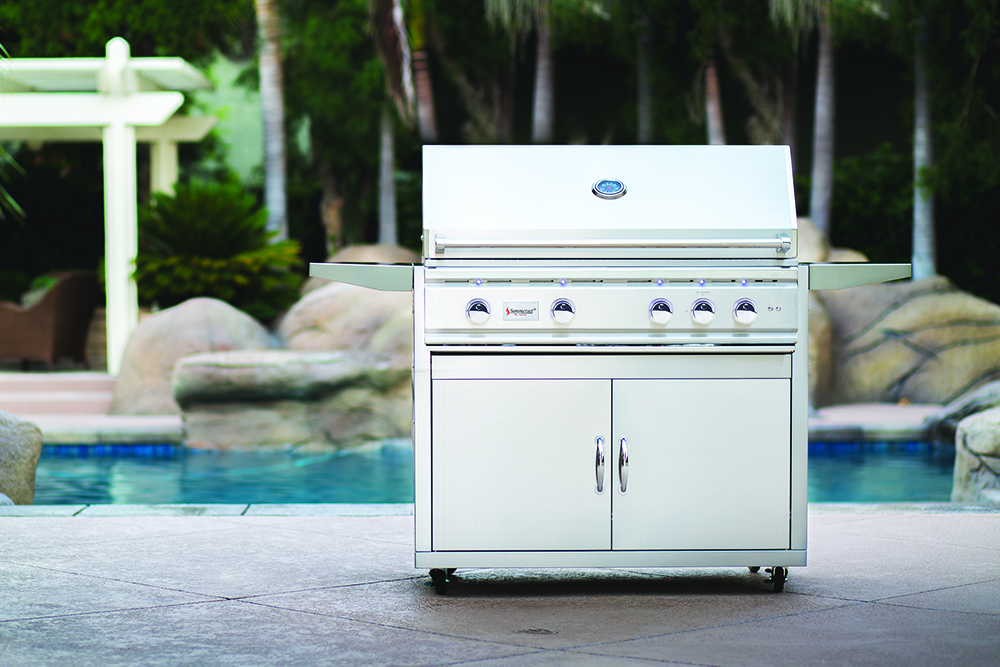 American Outdoor Grill 10% off now thru May 1 2019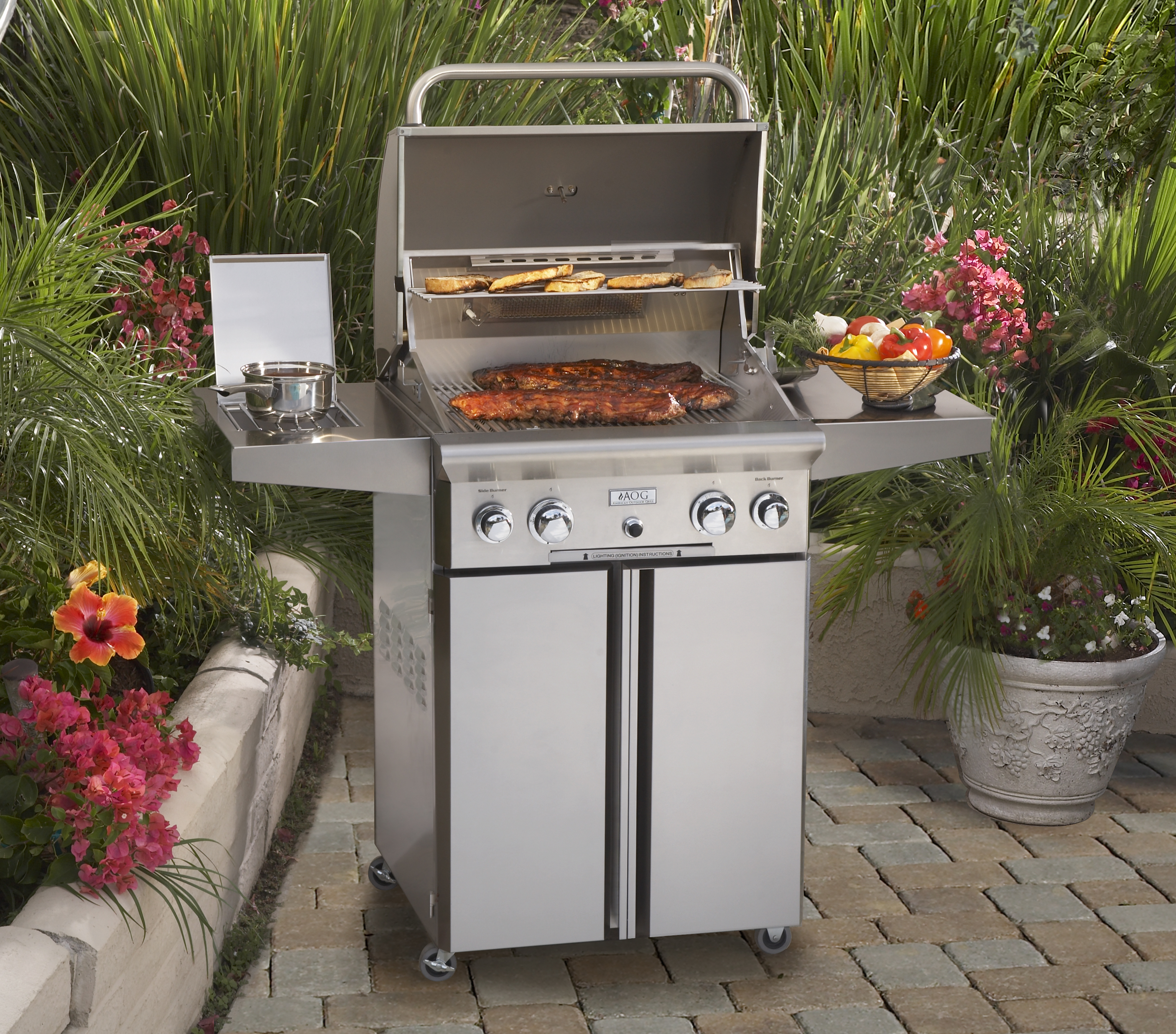 Floor model grills marked down to make room for new models
*CALL FOR DETAILS on rebates and pricing.