Floor Model Fireplaces On-Sale Now!

Firepits to Keep You Warm

Beautify Your Fireplace with New Gas Logs

Fireplace Cleaning Now Available

We have changed over our fireplace displays and now have the following in stock and for a great price!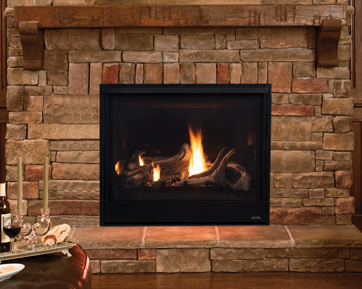 Astria Montebello DLX40 w/ Oak Log Set and black porcelain interior liner. 
Retail: $6,471.00
Sale: $2,835.00 +Tax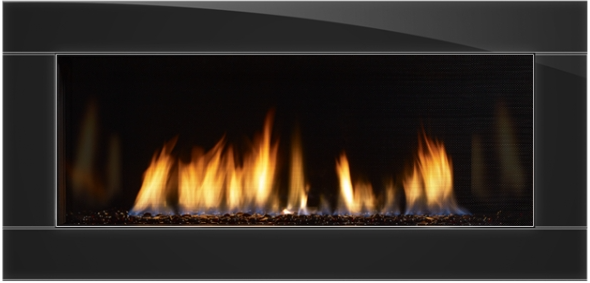 Regency Horizon HZ40E w/ black enamel reflective panels and Verona 40 Glass Surround (44" Wide x 20 7/8" High)  Retail: $5,107 
Sale: $2,850 + Tax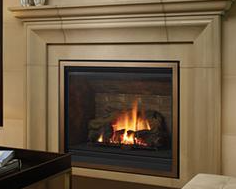 Regency Bellavista B41XTE w/ Vignette Faceplate Tuscan Sunset and Rustic Brown Brick Panels.  Retail: $4,375 
Sale: $2,300 + Tax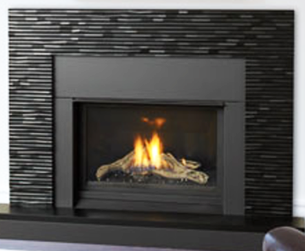 Regency Horizon HZ33CE w/ Black Enamel Reflective Panels and Ceramic
Driftwood Log Set 
Retail: $2,975
Sale: $1,635 + Tax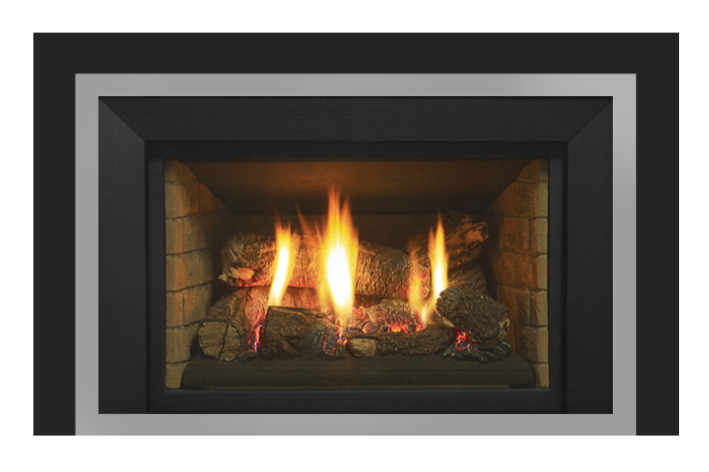 Regency Liberty LRI4E w/ Standard Log Set Platinum Inlay Faceplate and Rustic Brown
Brick Panels.  Retail: $3,488
Sale: $1,760 + Tax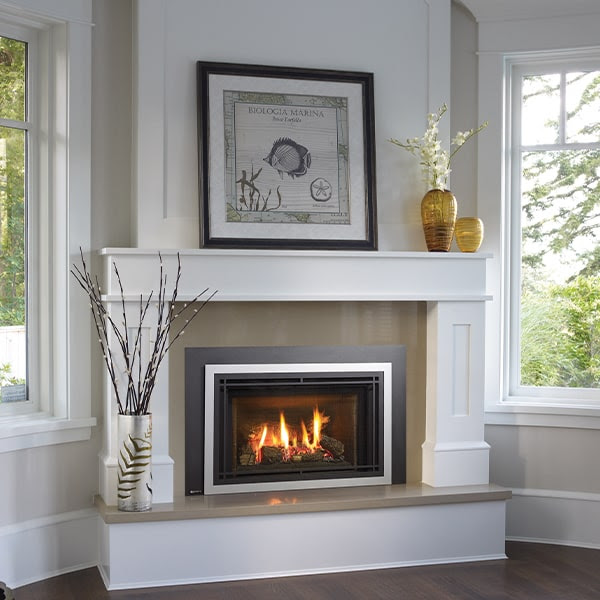 Fireplace dirty?
Reserve your fireplace cleaning today. 
Call 623-0626 or click here

It's always a good idea to call Flame Connection for your gas fireplace service. We will make sure your pilot is on and working, glass is cleaned, interior of your fireplace is cleaned up and you are ready for fireplace season. Plus, if you want to add a remote control to your gas fireplace for some added convenience, we keep those on hand, too. Our service fee is $145.00 plus parts.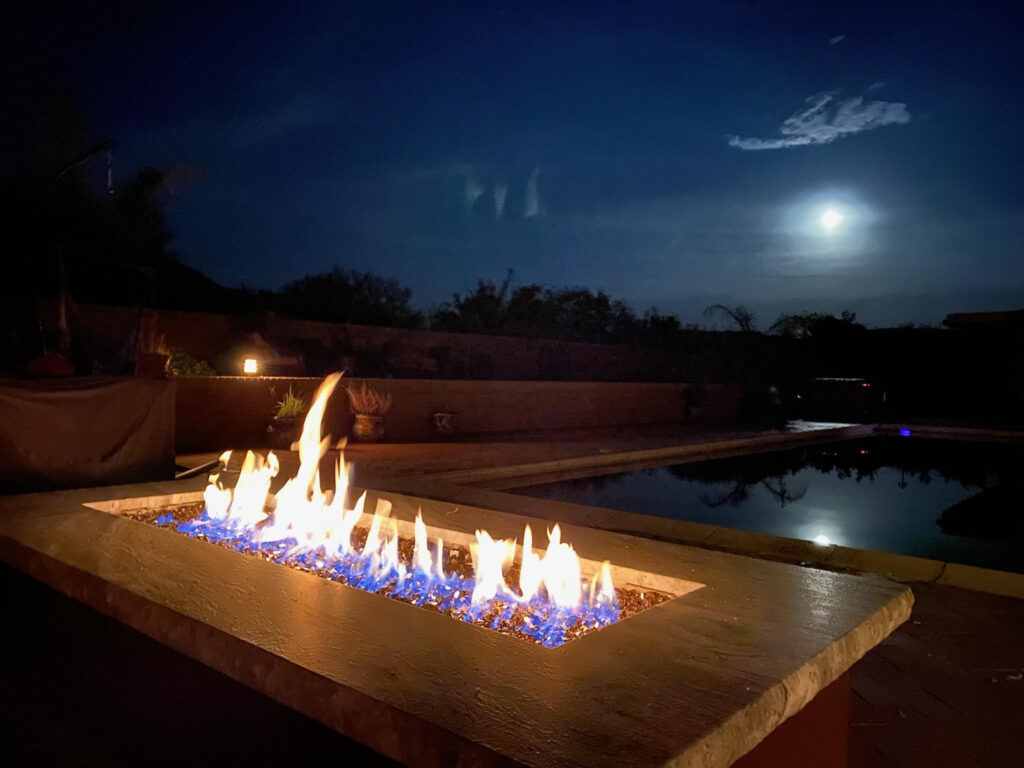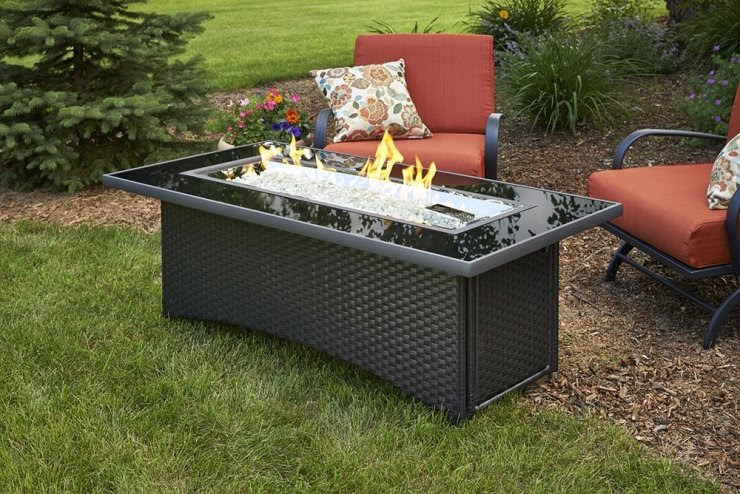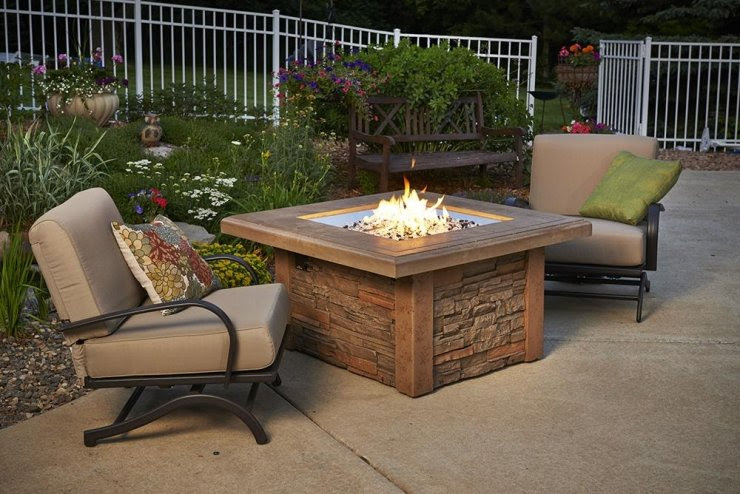 Warm yourself by a beautiful outdoor fire pit or fire table!  We have just the one for you.
Check out our website gallery.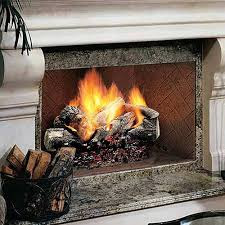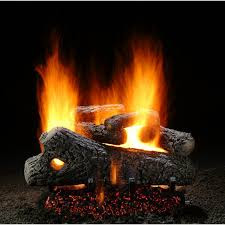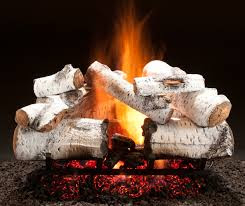 At Flame Connection we feature a wide variety of gas logs. If yours are old and tired looking, come by and we'll find the perfect set for your fireplace.
Check out our gas logs gallery