Green Mountain Wood Fired Pellet Grills now back in stock. Daniel Boon Prime Plus only $799.00!
Alfa Pizza ovens. The Ultimate Wood and Gas Fired Pizza Ovens
Alfa One $1099.00 A great table top option that takes up very little space.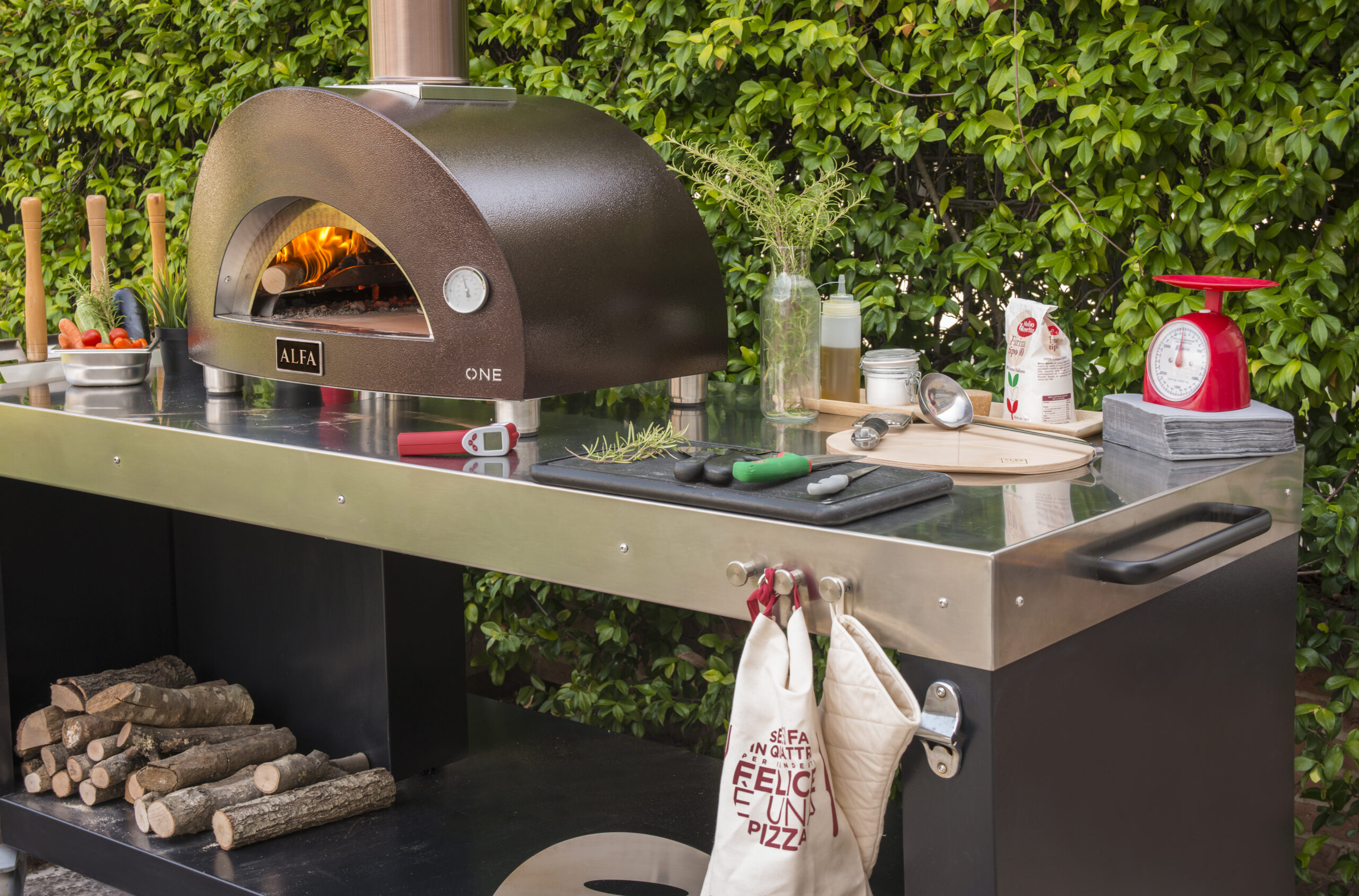 Alfa Stone $2499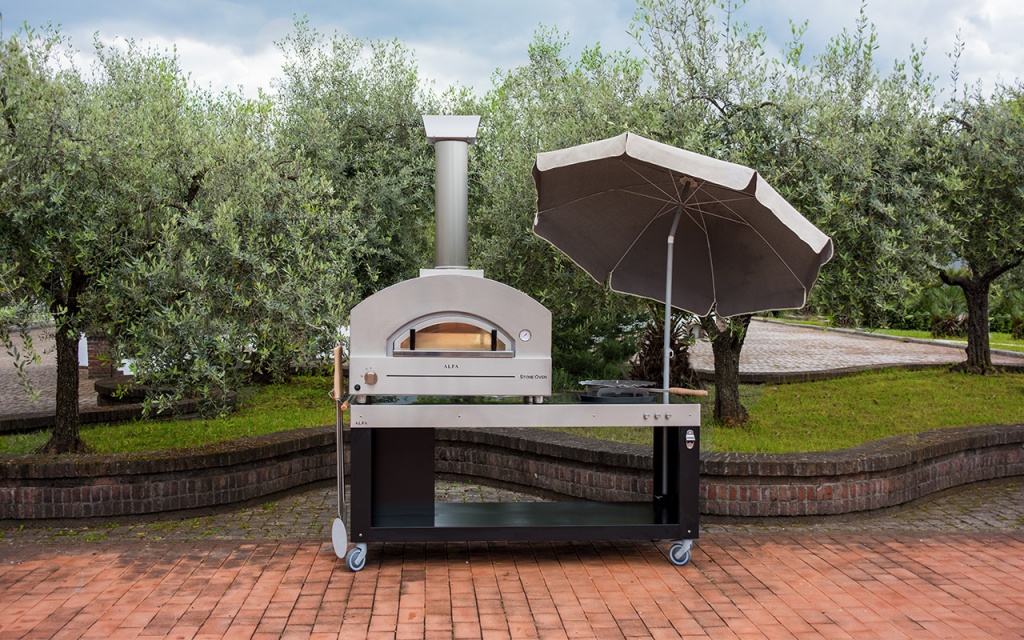 The Stone Oven line is a range of large-sized gas-burning ovens that will allow you to cook several 28 cm diameter pizzas at a time.
Designed and made in Italy as a result of more than 40 years' experience in direct heat cooking.
Alfa Forni are synonymous with first-rateness and reliability. If you have a big family or you like throwing pizza parties at your home, with the Stone Oven you will make quite an impression: pizzas, meat and veg, this high-performing oven can do anything!
The stainless-steel dome speeds up heating times like no other gas-fired oven on the market; it's ready to bake in just 15 minutes!
Its semi-professional cooking chamber and its capacity help you deal with up to 20 people and feed all the guests in no time.
Great Scrape Grill Scrappers — the best grill scrapper you can get. Now only $39.99
The Great Scrape is an all-natural BBQ cleaning tool and wood grill scraper. It is an alternative to the old metal wire brush. It custom grooves to uniquely fit your barbecue grill without having to worry about metal bristles or harming your grill grates. It is made of solid premium hard wood and is designed for years of grilling pleasure. It makes for the perfect grilling accessory or BBQ gift.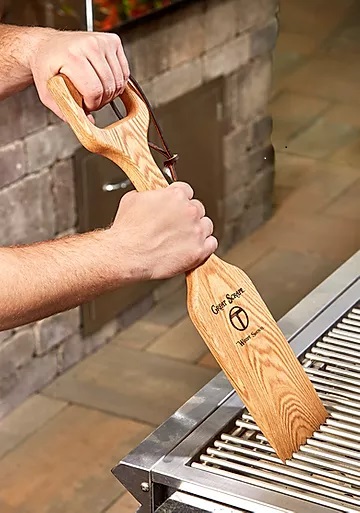 Take the thinking out of your barbequing and let the Meater do the work. $99.00
The same awesome smart meat thermometer PLUS extended wireless range! Get more freedom from your grill, smoker, or kitchen.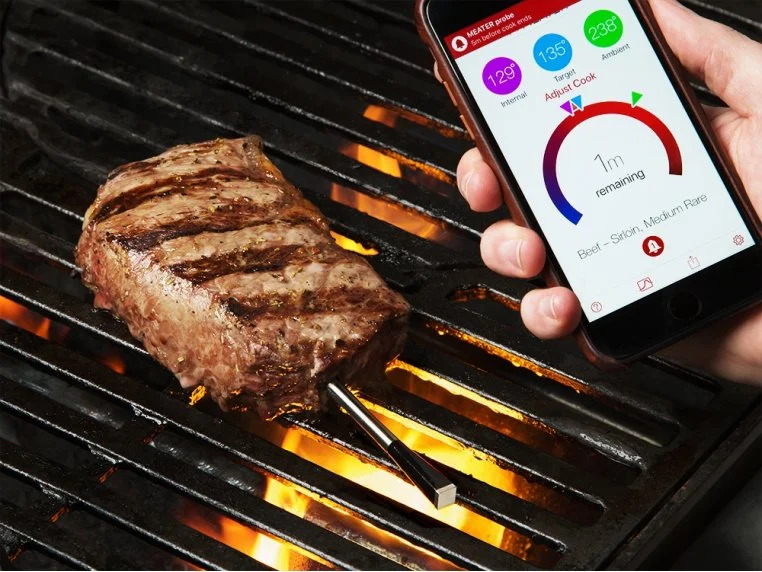 Purchase any Alfresco, Twin Eagle or Lynx grill and get a Great Scraper and a Meater thermometer.