Patio Comfort Heating
Initially, Patio comfort heaters were manufactured and marketed specifically for restaurants and pubs. As time went on restaurant customers caught on to the unique kind of warmth and quality Patio Comfort heaters provided. Today, thousands of people enjoy Patio Comfort in the privacy of their own homes.
Patio Comfort Heaters utilize infrared heat. Infrared heaters heat people and solid objects instead of wasting energy by simply heating the air; This creates a clean and more efficient heating source.
Patio Heating For All Occasions
While Patio Comfort heaters should not be used when it's raining or if sprinklers are on; they will not rust in the rain or if they get wet, because they are manufactured with non-corrosive stainless steel. The PC02AB propane heater is a great outdoor heater for any social gathering.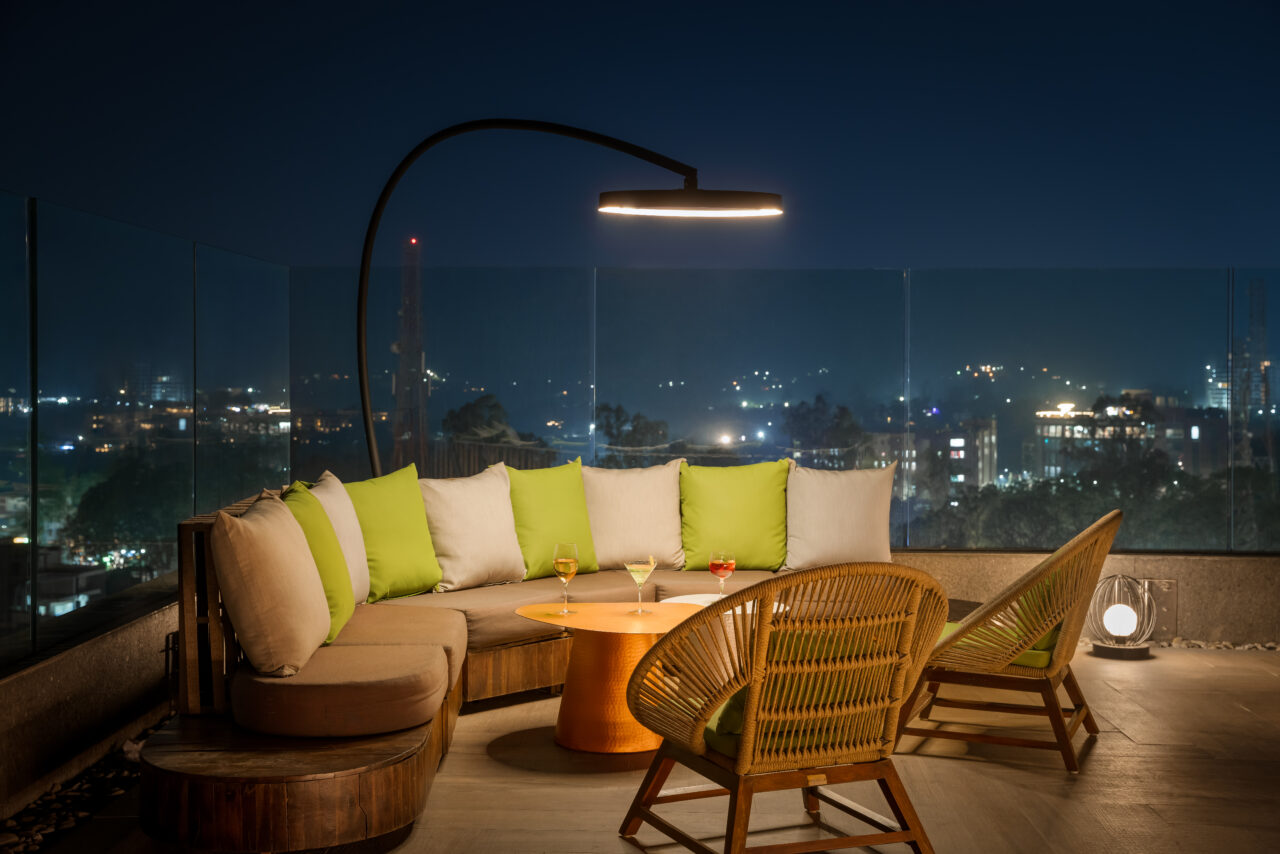 Bromic Heating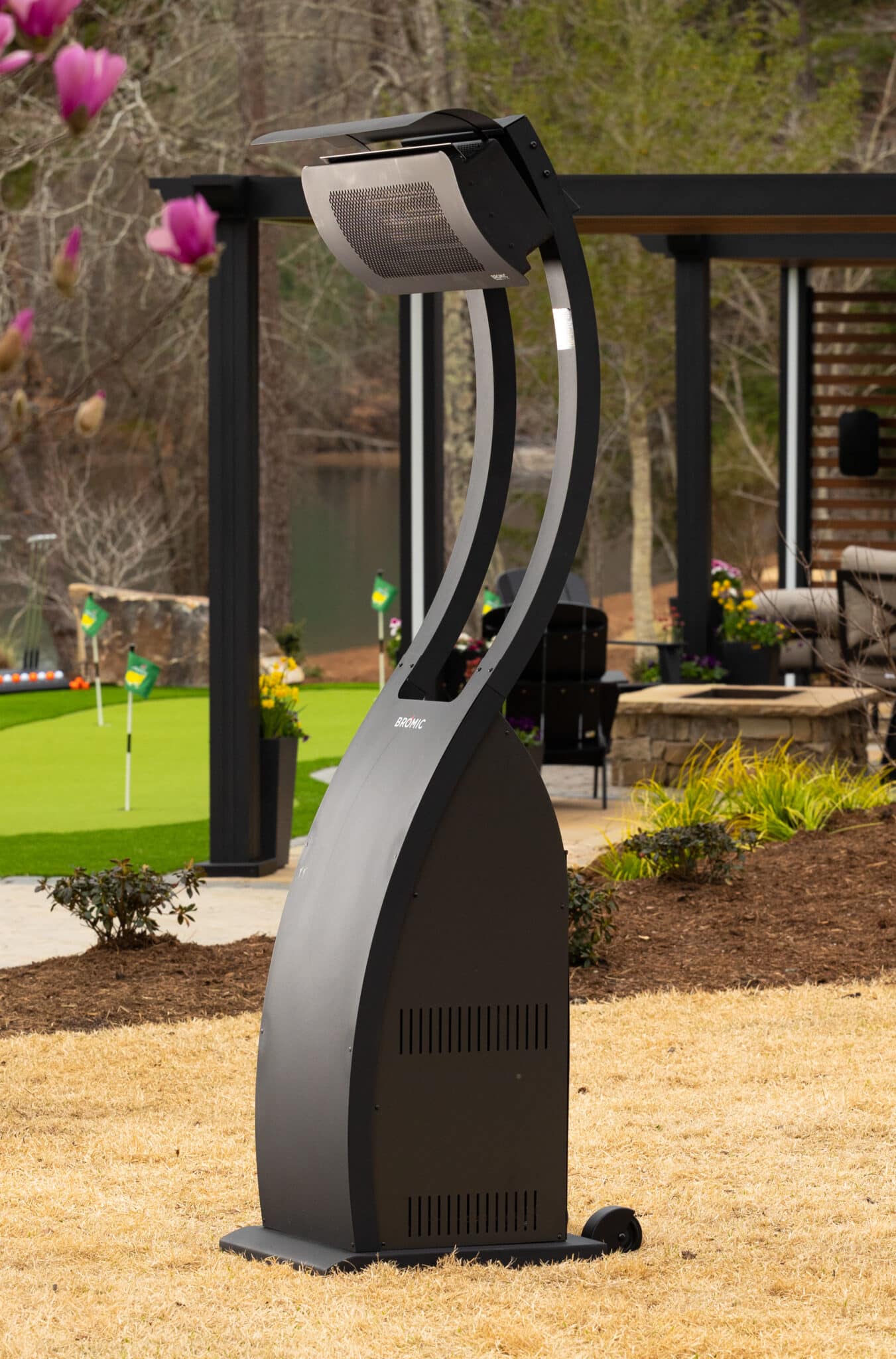 Bromic Heating