Outdoor Kitchens We've Installed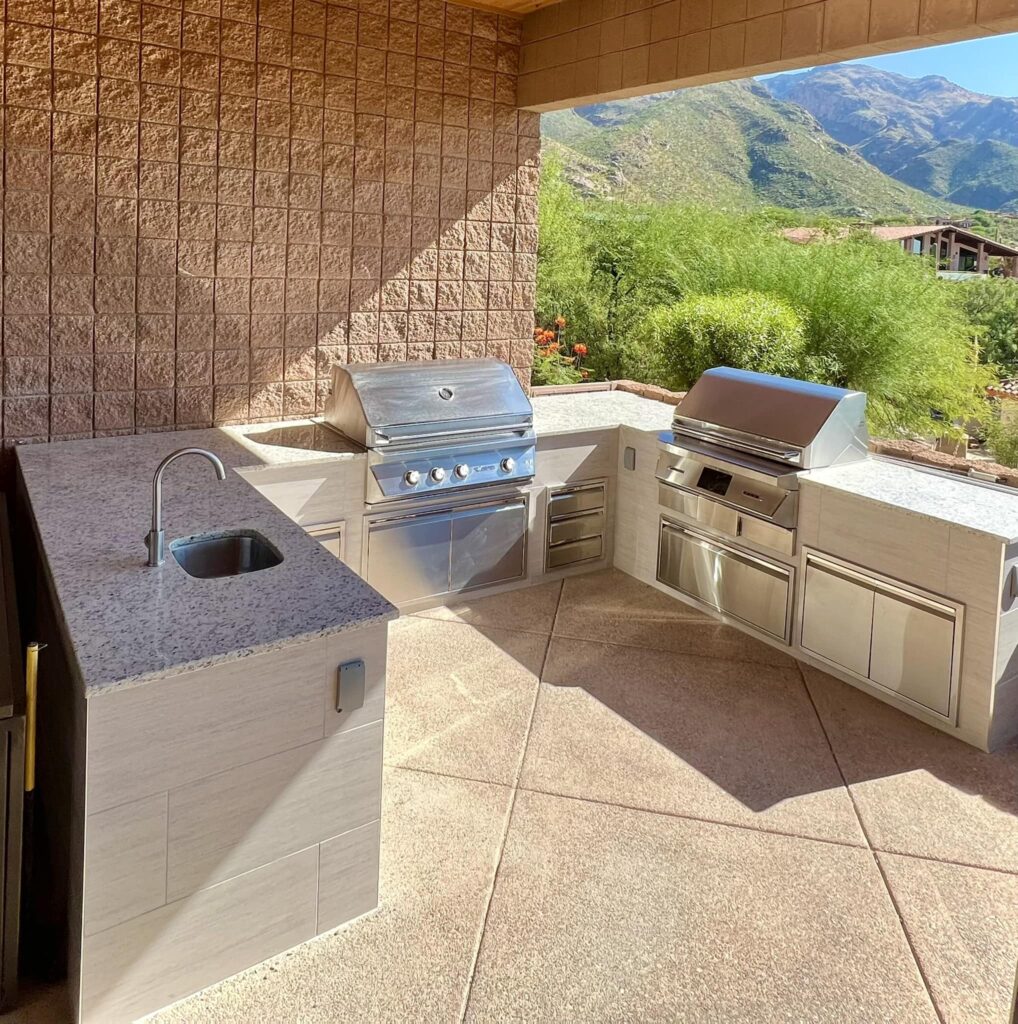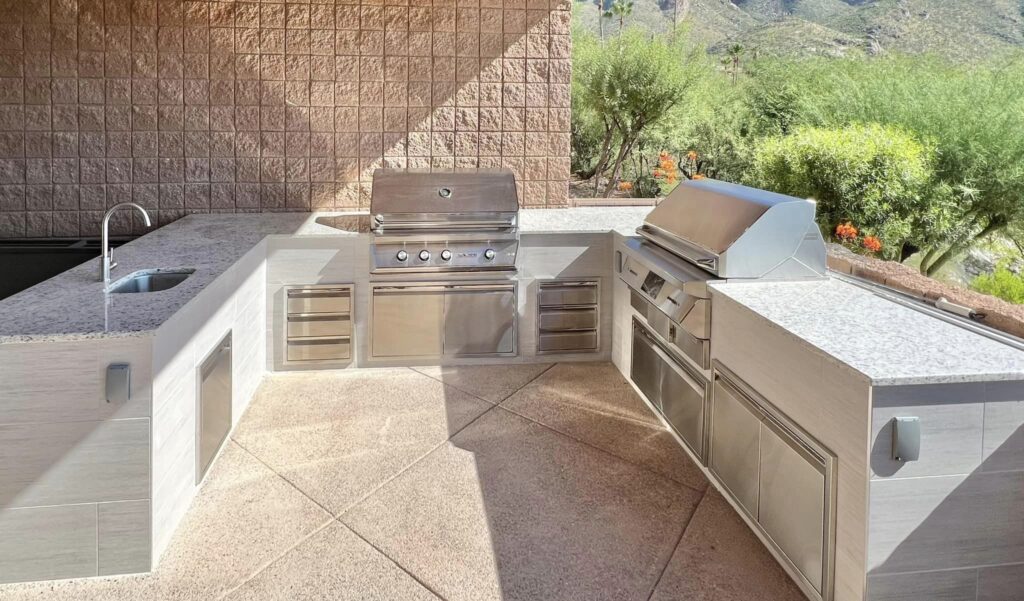 42" Twin Eagle gas grill, 42" double doors under grill, 3 drawer cabinets on either side of gas grill, 36" Twin Eagle pellet grill, Under mount sink, with access door
Granite countertop with tile facing.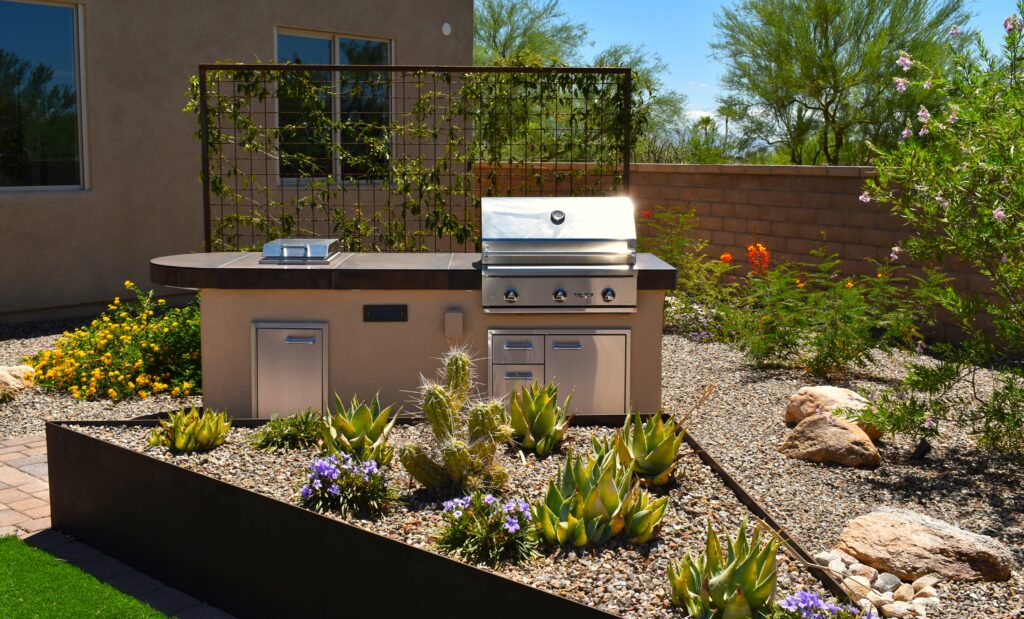 32" Delta Heat gas grill, 32" door/double drawer combination, single side burner + access door.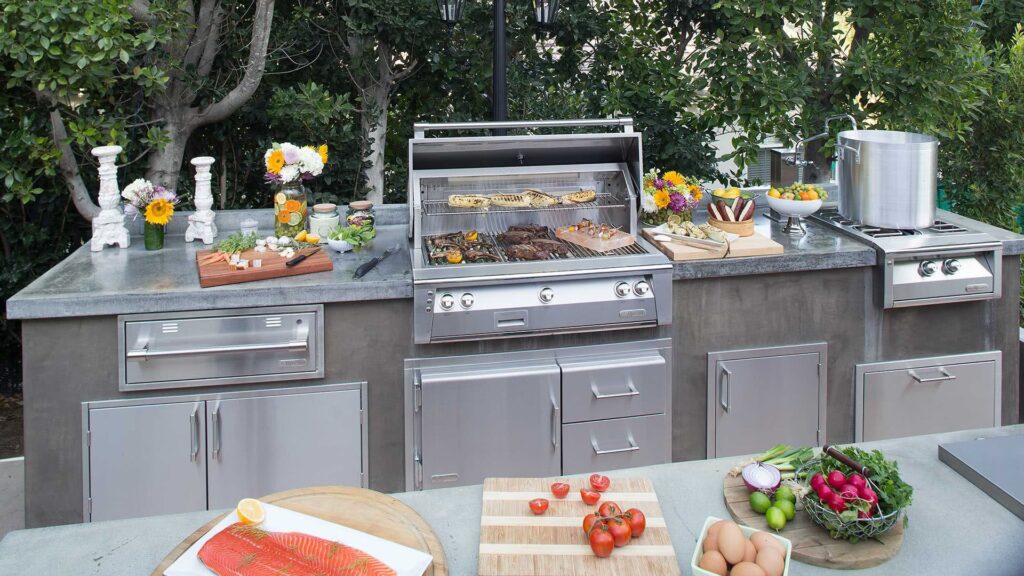 Left: 30" warming drawer, 36" Dry pantry system
Center: 42" Alfresco grill, 42" Undercounter outdoor refrigerator
Right: Single access door, 24" Power burner, 30" Versa Drawer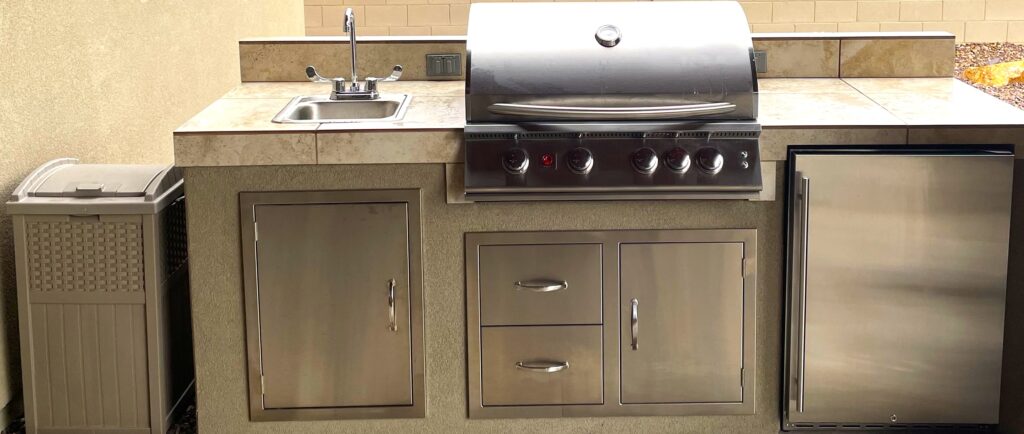 Looking for an outdoor kitchen build without the mess of on site construction? Then our prefab islands might be right for you. With a sturdy metal framed construction, concrete board face, stucco finish and tile top. You could be cooking outside day of delivery! Pictured is @af_distributors 8′ pre fabricated island paired with @summersetgrills Sizzler Pro 32″ grill, Two drawer-door combo, Single vertical door, 15″ sink, and 5.3 cubic Ft refrigerator.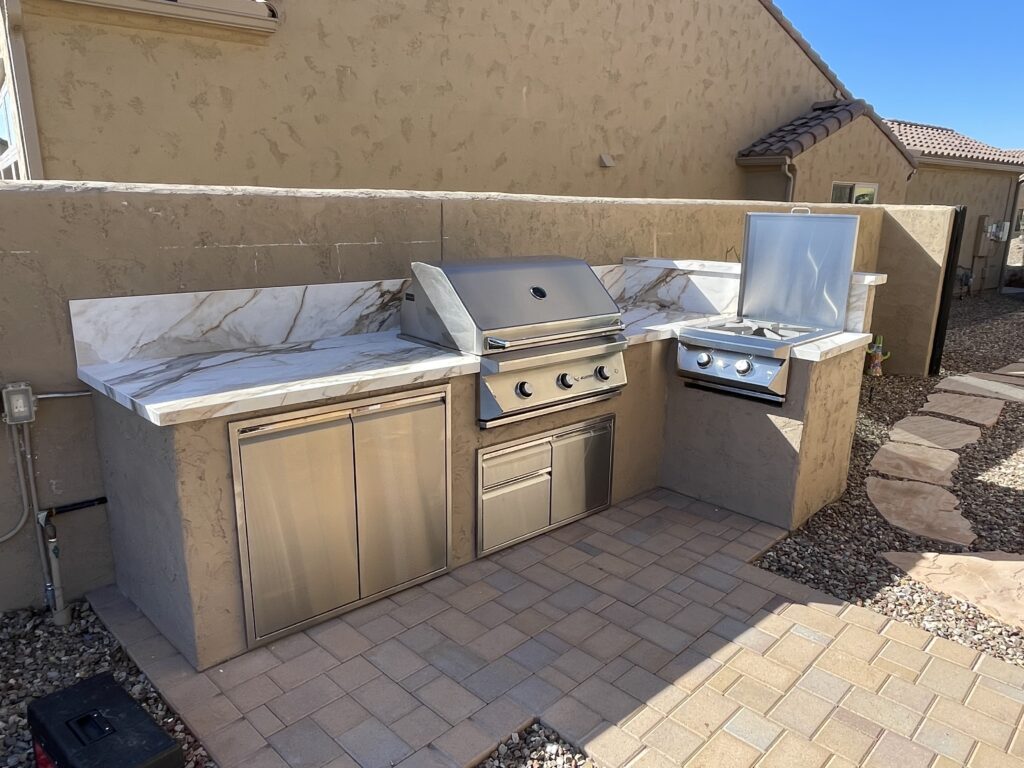 Check out this custom outdoor kitchen build from our team. It's a Twin Eagles gas grill, power burner, door drawer combo, and tall dry storage.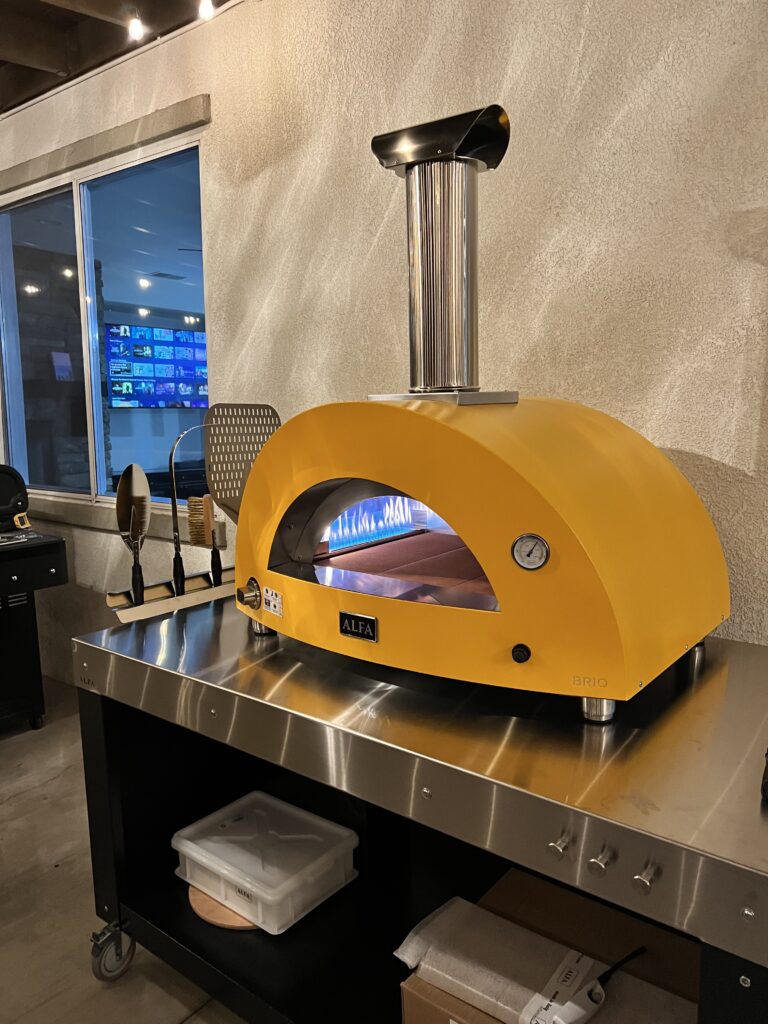 New Alfa Brio hybrid gas and wood pizza oven! Implement with complete Pizziola kit (all tools, dough boxes, thermometer, apron, and cookbook).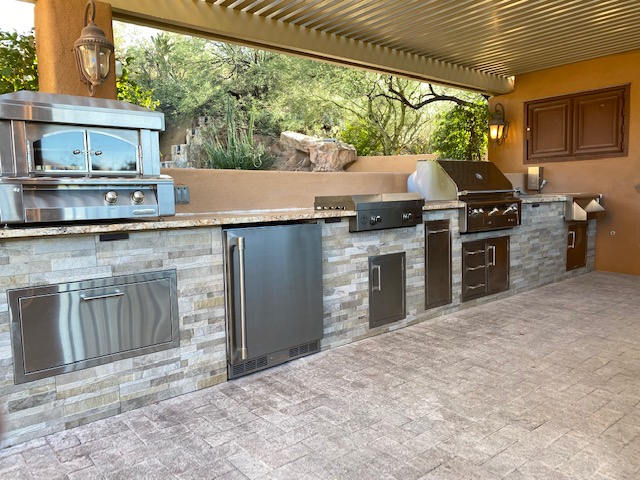 Alfresco ultimate outdoor kitchen. Complete set-up with pizza oven, 36" sear zone grill, 30" griddle, sink, fridge, multiple drawers, and garbage.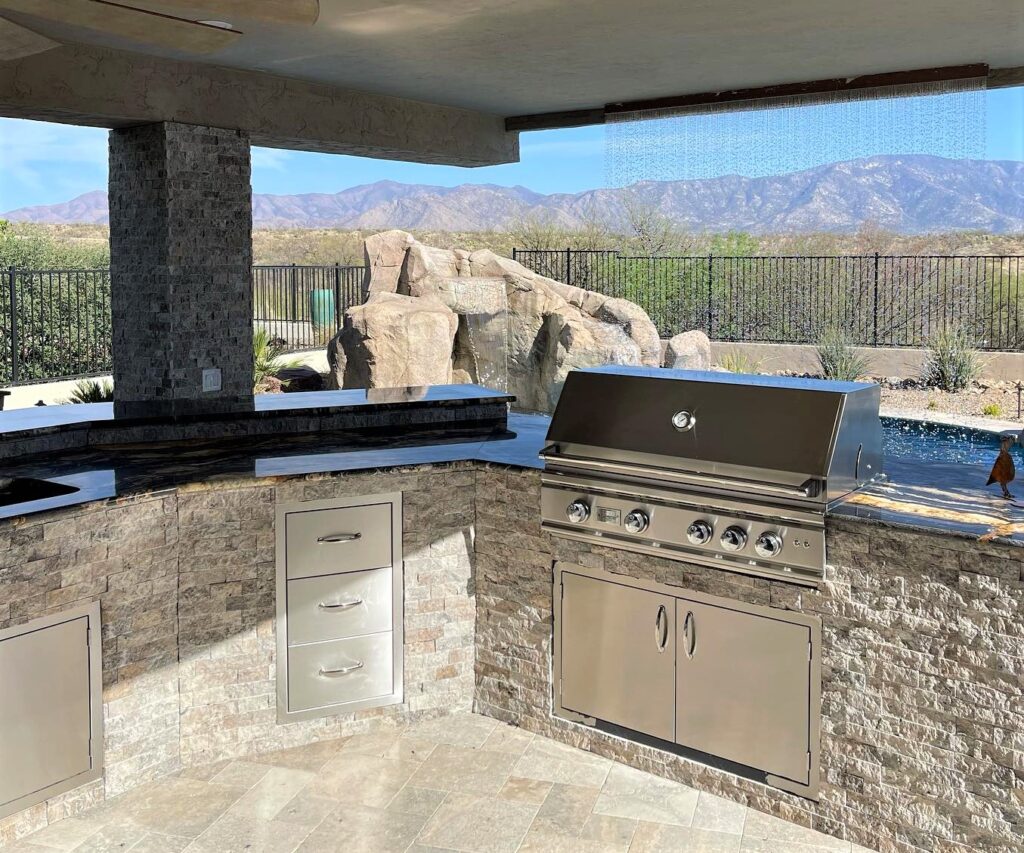 Summerset Grill. Pool side Outdoor Kitchen. Nothing like grilling by the pool in the shade with a waterfall.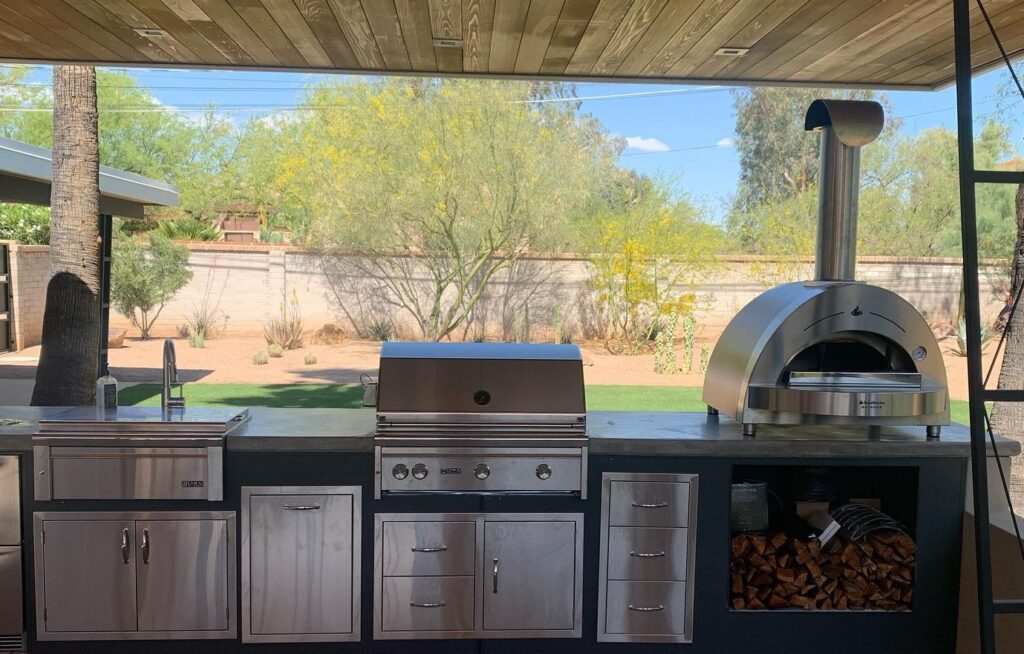 Lynx Grill. What a great Outdoor Room with a 36" Lynx grill, sink and lots of storage!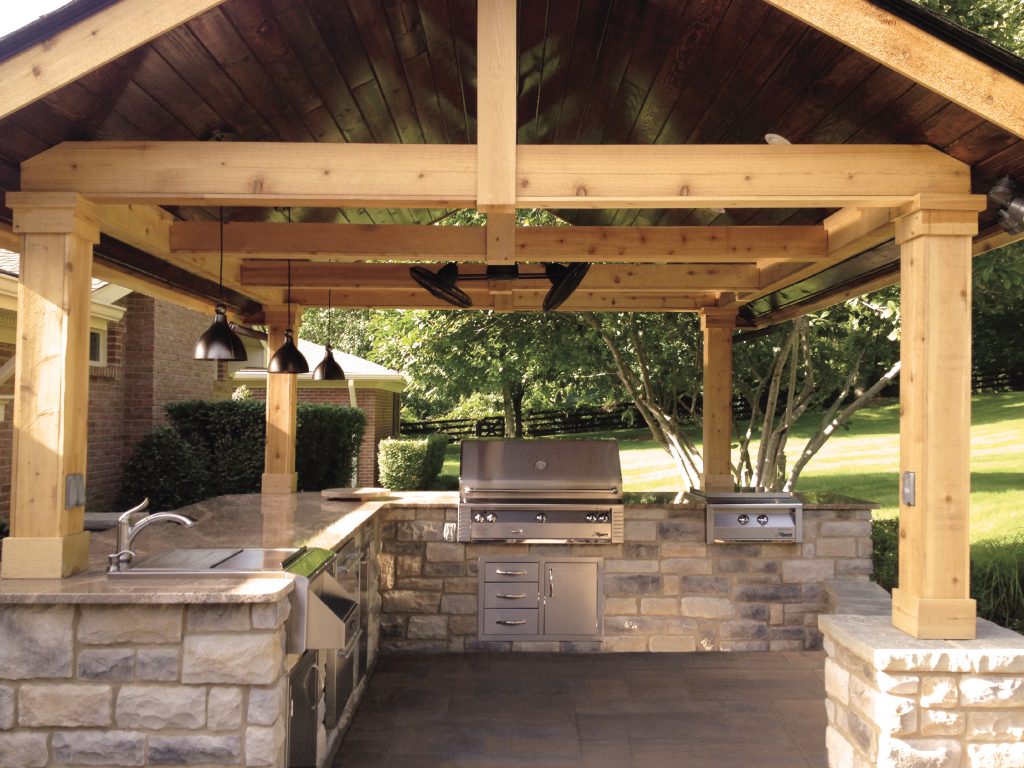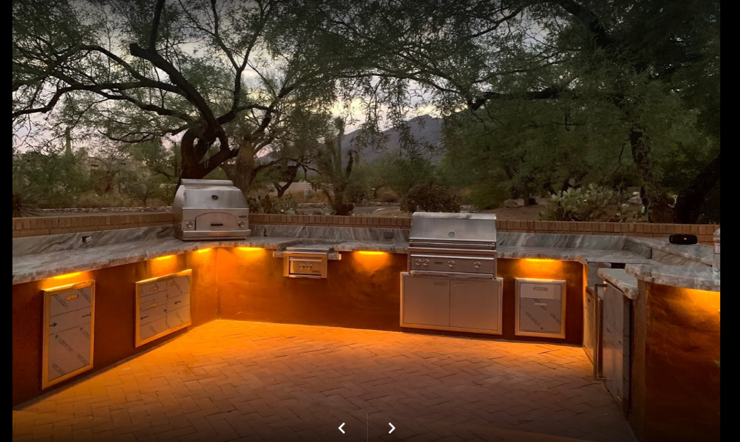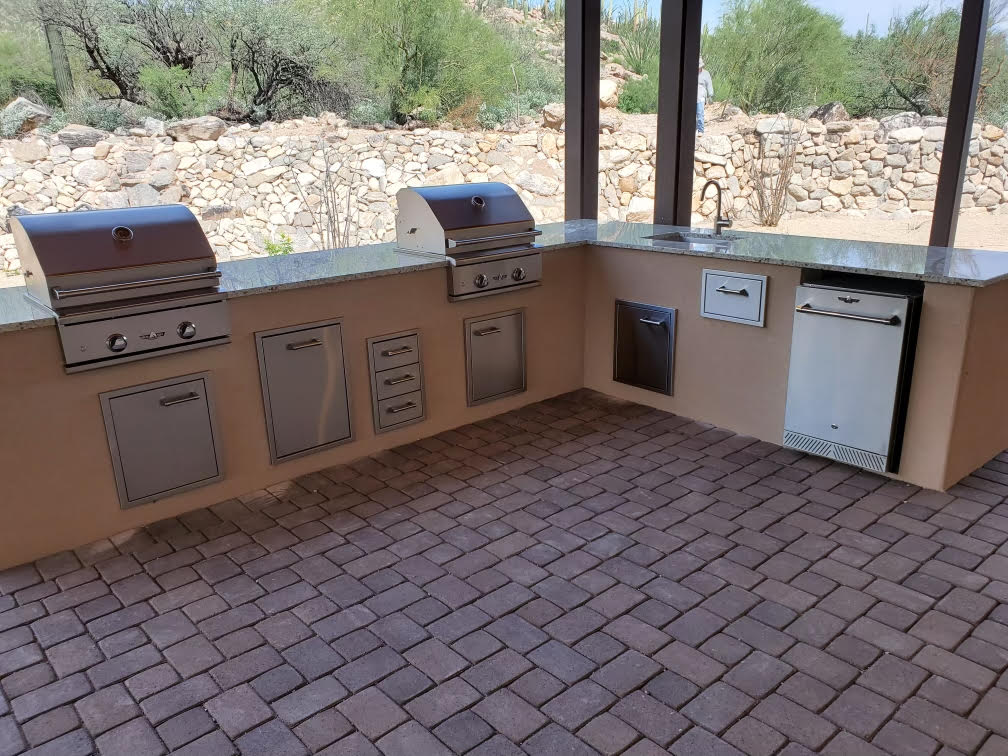 Custom outdoor kitchen with two 26" Delta Heat grills, outdoor refrigerator, trash center, and storage drawers.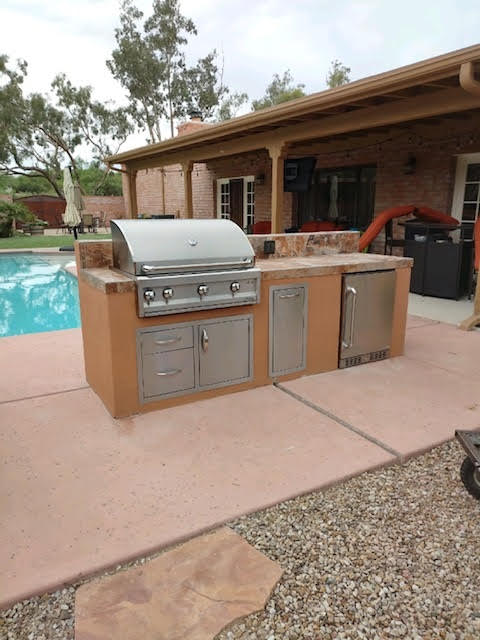 36" Artisan gas grill, trash, and fridge. Custom built and designed island with a backsplash by Flame Connection.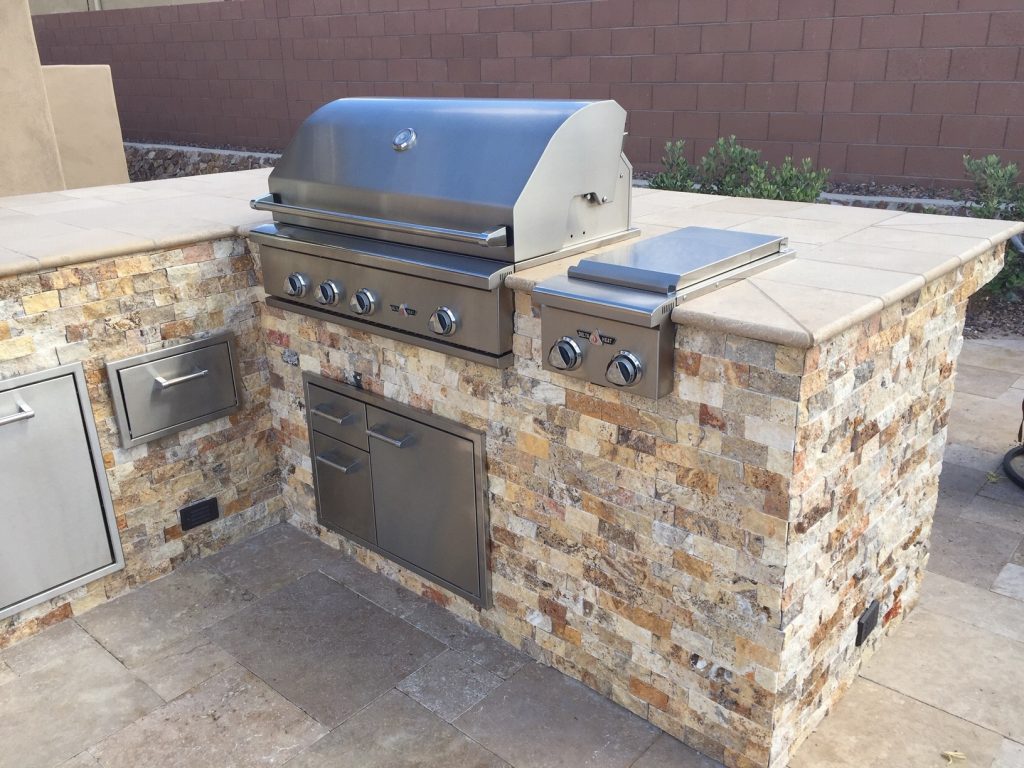 Outdoor Kitchen with 32" Delta Heat, double side burner, paper towel drawer and trash pullout.