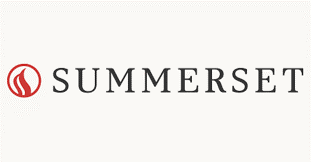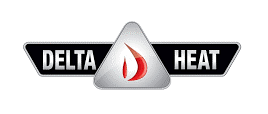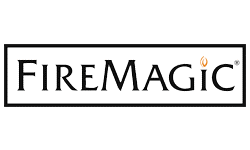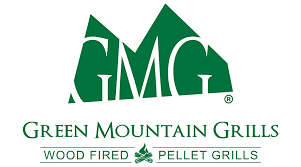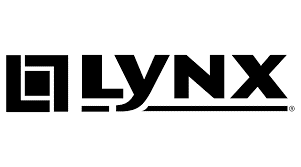 AAt Flame Connection, we take pride in carrying portable barbecue grills from the finest manufacturers, which include: Alfresco, Twin Eagles, Delta Heat, Summerset, Fire Magic, Lynx, American Outdoor Grills, Sizzler, Green Mountain Grills, Big Green Egg, and Kamado Joe. You won't find this type of quality in big box stores, and you definitely won't find a knowledgeable staff at the ready to assist you in finding the perfect bbq appliance for your cooking style.
If cooking well is important to you, so should your choice in barbecue appliances. Your bbq grill should function at its best and we have chosen these brands for their quality cooking and reliability over time.
In addition to grills, we also carry the following for your custom outdoor kitchen: doors, drawers, cabinets, sinks, refrigerators, cooking utensils/accessories, spices and rubs, and outdoor lighting.
Please visits our showroom at 2736 N. Campbell Avenue and we'll show you the difference that will make a big difference in the tastiness of your creations!
Take an on-line tour of our gallery now:
For unbiased reviews on most outdoor grills Visit http://bbq.about.com/od/grills/tp/aatp042803.htm. Flame Connection proudly carries some of the top ranked grills available like Delta Heat, Twin Eagles, and Fire Magic!
Call Flame Connection today at 520-623-0626 for all of your outdoor kitchen, barbecue, fireplace, wood, gas, pellet stove, gas logs, fire pit and service needs.