Wood, Gas & Pellet Stoves Galleries
Flame Connection Tucson, Arizona
Contact Us
Call or submit the form below with any question you have.
Phone: (520) 623-0626
Store Hours
Monday-Friday: 9am—5pm
Saturday: 10am—4pm
Sunday: Closed
Subscribe to our Mailing List
Learn more about Flame Connection's expert grill cleaning services!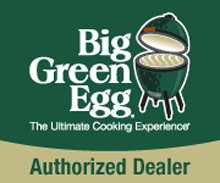 Lighting a Safety Pilot Valve
Our Work
Our Location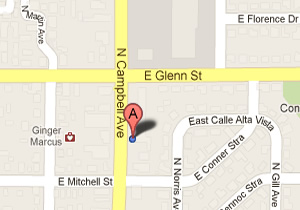 Visit our store at 2736 N Campbell Ave.