Flame Connection is proud to now offer Lynx BBQ Grills, one of the finest available and made in America!
The Lynx Professional is a true work of art. It's a truly superior cooking machine! One so well engineered and built, that it can seamlessly blend into an elegant outdoor room, but perform on par with its professional restaurant cousins. We carry built-in Professional and freestanding models from 54 to 27 inches. With so many to choose from, you'll have no problem finding the one that is just right for you!
Please call us or stop by our showroom to learn more. Here are just a few of the many models available.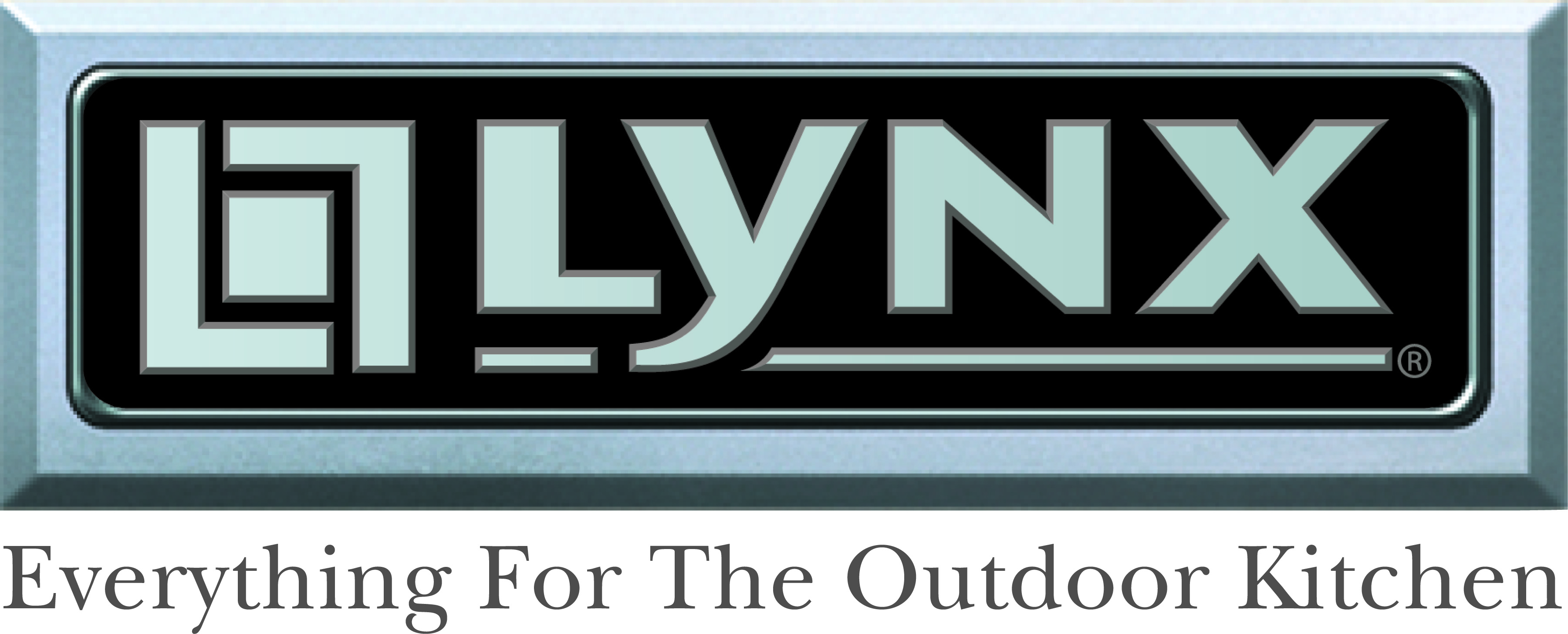 Contact Us
Call or submit the form below with any question you have.
Phone: (520) 623-0626
Store Hours
Subscribe to our Mailing List
How to light a pilot light
Learn more about Flame Connection's gas fireplace services!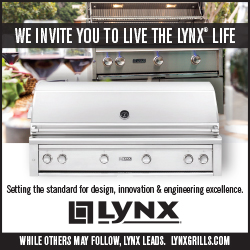 Lighting a Safety Pilot Valve
Our Work
Our Location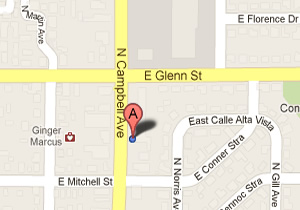 Visit our store at 2736 N Campbell Ave.