Fire Pits and Tables
Flame Connection Tucson, Arizona
Add warmth and coziness to your outdoor living spaces with a fire table or fire pit that your family & friends can gather around. We have so many to choose from that you'll be sure to find one that fits your outdoor landscape. For more information, please stop by our showroom or call us at 520-623-0626
Contact Us
Call or submit the form below with any question you have.
Phone: (520) 623-0626
Store Hours
Monday-Friday: 9am—5pm
Saturday: 10am—4pm
Sunday: Closed
Subscribe to our Mailing List
How to light a pilot light
Learn more about Flame Connection's gas fireplace services!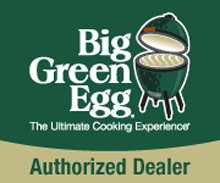 Lighting a Safety Pilot Valve
Our Work
Our Location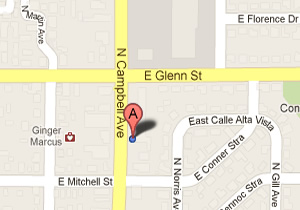 Visit our store at 2736 N Campbell Ave.