Fire Pits and Tables
Flame Connection Tucson, Arizona
Add warmth and coziness to your outdoor living spaces with a fire table or fire pit that your family and friends can gather around on a cool Tucson night. We have so many fire features to choose from that you'll be sure to find one that fits your outdoor landscape style.
At Flame Connection, our highly knowledgeable staff will take the time to find the perfect fire feature for your home. You'll be amazed at the styles, sizes, shapes that are available, all of the highest quality that you won't find elsewhere.
Delivery and set-up are always available!
For more information, please stop by our showroom or call us at 520-623-0626 to set a time to meet at your convenience.
Contact Us
Call or submit the form below with any question you have.
Phone: (520) 623-0626
Subscribe to our Mailing List
Subscribe to our Mailing List
How to light a pilot light
Learn more about Flame Connection's gas fireplace services!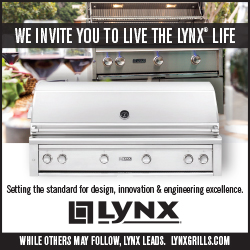 Lighting a Safety Pilot Valve
Our Work
Our Location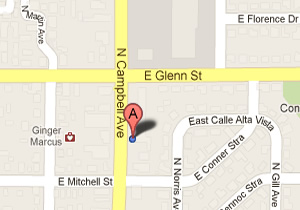 Visit our store at 2736 N Campbell Ave.