Custom Pizza Ovens by Forno Bravo
Flame Connection Tucson, Arizona
Flame Connection is your home for custom pizza ovens from Forno Bravo, the World's Finest Pizza Ovens! Visit us today and let us show you the possibilities for your home!
Forno Bravo produces the world's finest pizza ovens for the home and garden, caterers, pizzerias, bakeries and restaurants. Our pizza ovens are manufactured with pride in the USA, using state-of-the-art methods and the highest-quality refractory and insulating materials.
Contact Us
Call or submit the form below with any question you have.
Phone: (520) 623-0626
Subscribe to our Mailing List
Our Location
Subscribe to our Mailing List
How to light a pilot light
Learn more about Flame Connection's gas fireplace services!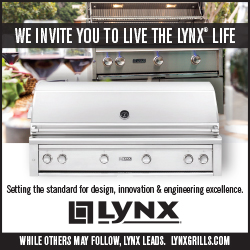 Lighting a Safety Pilot Valve
Our Work
Our Location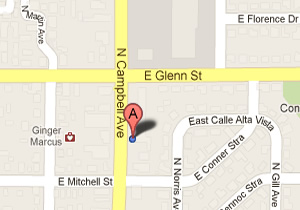 Visit our store at 2736 N Campbell Ave.