Custom Pizza Ovens by Forno Bravo
Flame Connection Tucson, Arizona
Flame Connection is your home for custom pizza ovens from Forno Bravo, the World's Finest Pizza Ovens! Visit us today and let us show you the possibilities for your home!
Forno Bravo produces the world's finest pizza ovens for the home and garden, caterers, pizzerias, bakeries and restaurants. Our pizza ovens are manufactured with pride in the USA, using state-of-the-art methods and the highest-quality refractory and insulating materials.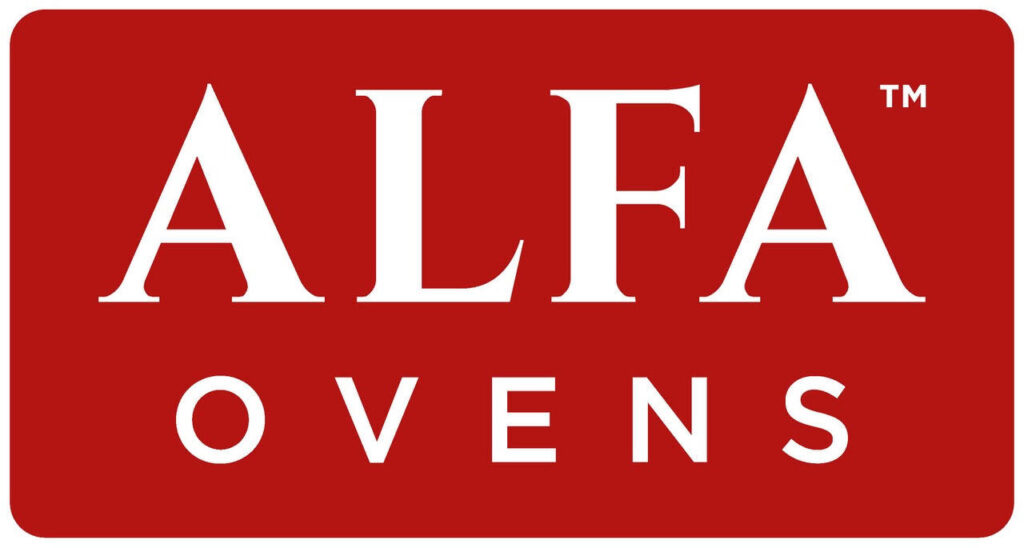 Alfa wood and gas fired ovens. The best wood-fired ovens ever.
If you're looking for the highest quality outdoor wood and gas fired pizza oven, it awaits you today at Flame Connection. Alfa ovens are made for those who love traditional taste and want a real superior cooking experience. Thanks to FORNINOX technology that combines a refractory floor and stainless steel (1/10 in thick) structure, Alfa pizza ovens are ready to use after unpacking, and you don't have to do hard building works. Enjoy cooking, grilling and baking your food in a wood fired oven. Find out our yummy recipes and have more fun in your garden with a unique product for BBQ, grill, pizza, roasts and desserts. Alfa is the worldwide leader in manufacturing residential wood and gas fired ovens for backyard and kitchens.
Contact Us
Call or submit the form below with any question you have.
Phone: (520) 623-0626
Subscribe to our Mailing List
Subscribe to our Mailing List
How to light a pilot light
Learn more about Flame Connection's gas fireplace services!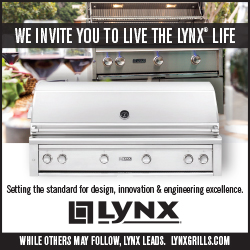 Lighting a Safety Pilot Valve
Our Work
Our Location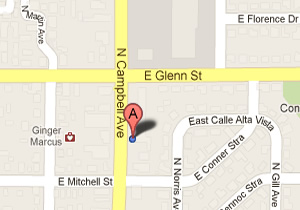 Visit our store at 2736 N Campbell Ave.